The Australian Export Awards are an annual event hosted by Austrade (the Australian Government's trade, investment and education promotion agency). For the 2018 event I created a variety of print assets for them (co-creators have been credited below where necessary). As well as the printed assets I also created a wide range of digital assets for their social media platforms and art directed a short piece of motion graphics that was shared online. The aim of these events is to celebrate the best Australian exporters and to provide education and support to them.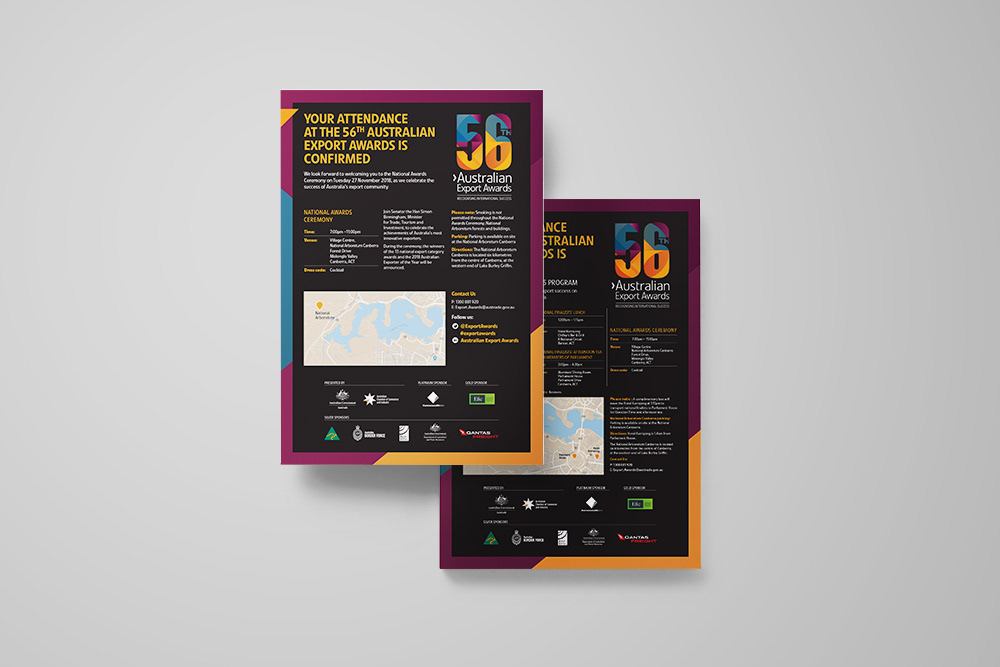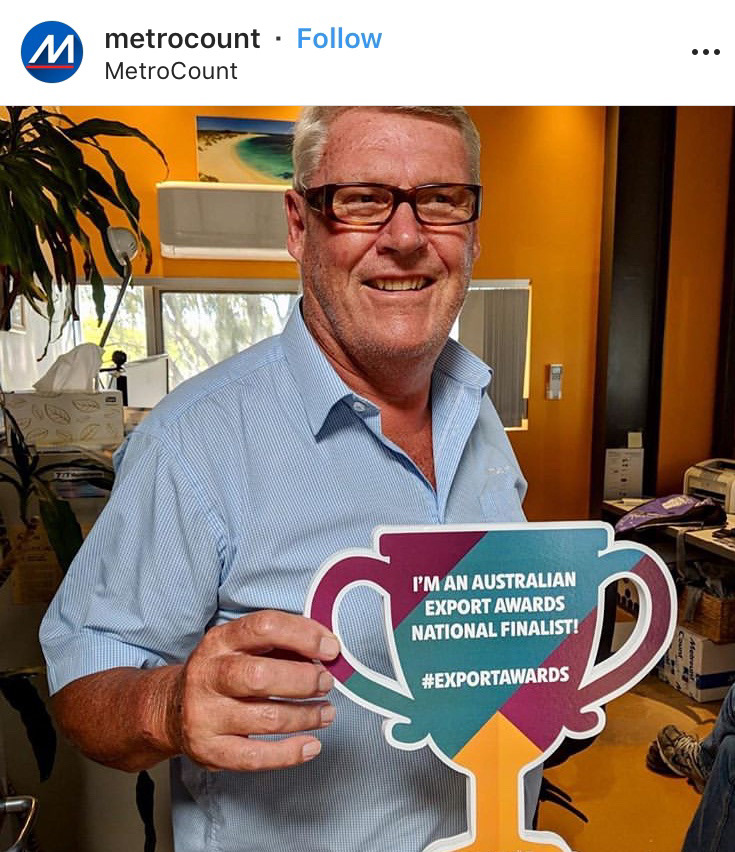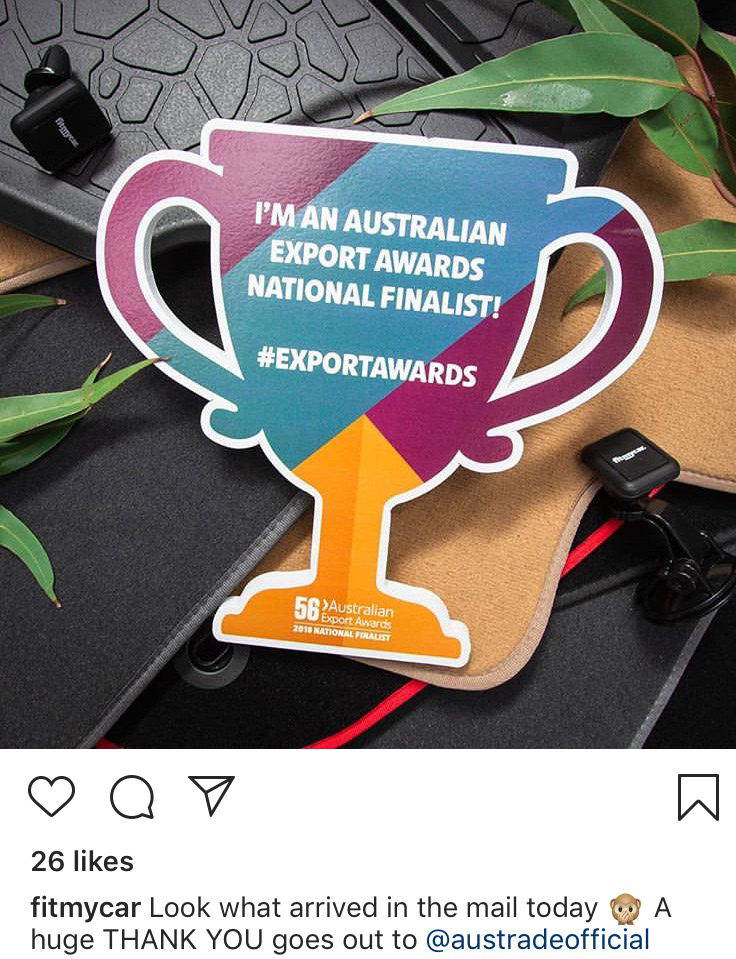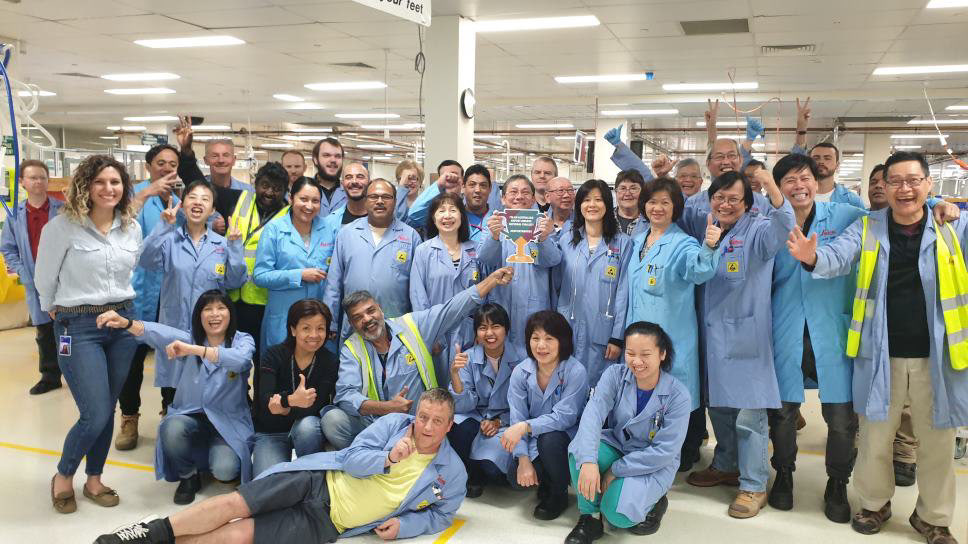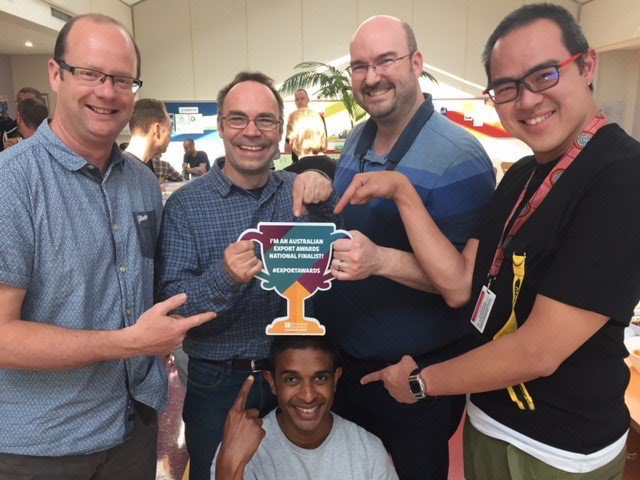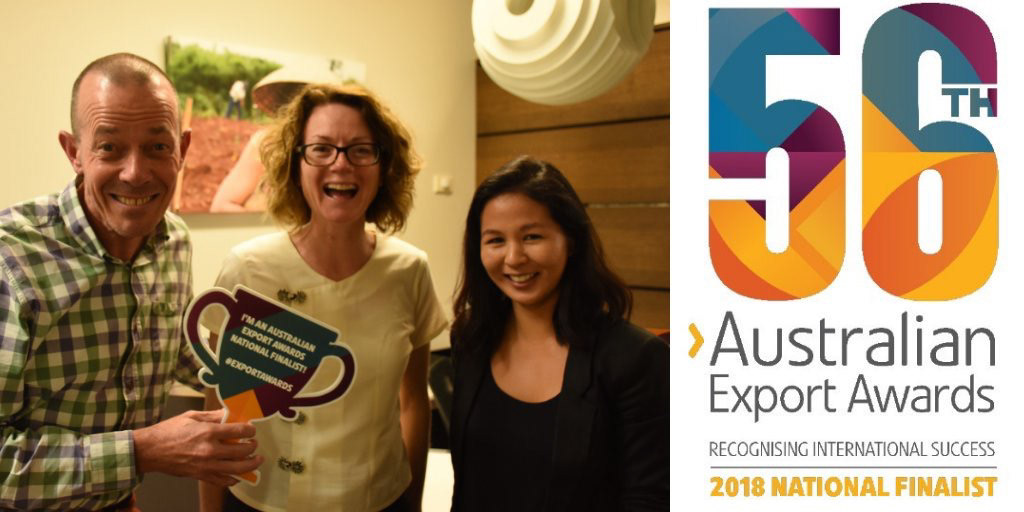 Having been a digital specialist prior to this meant I didn't often get to see my work physically in the world so this was a really nice project for me. I could see people interacting with a piece of work I had made and sharing it on social media which was a great feeling.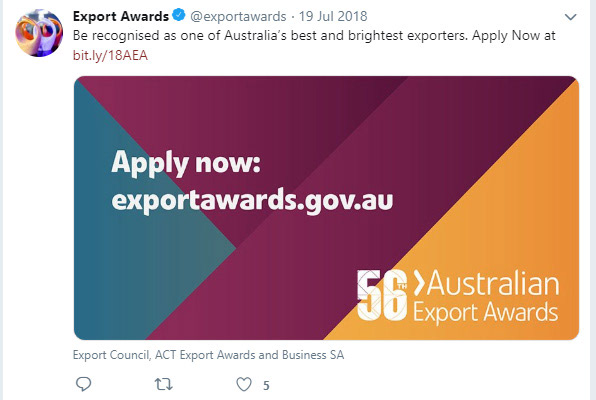 In addition to the props sent to the finalists I also created some props for the actual event to be used in the photo booth that guests could use. Below are a selection of images shared on social media.