I joined Epos Now in November 2019 and dived straight in to designing the creative for our marketing promotions. We had two promos back to back as Black Friday and Cyber Monday fall either side of the same weekend. 
These promos helped the UK have the best month on record by 10%. Leads went up and we secured an extra 75 customers from the previous month alone. These graphics were rolled out across the site, in email marketing and in display banners across both UK & US territories.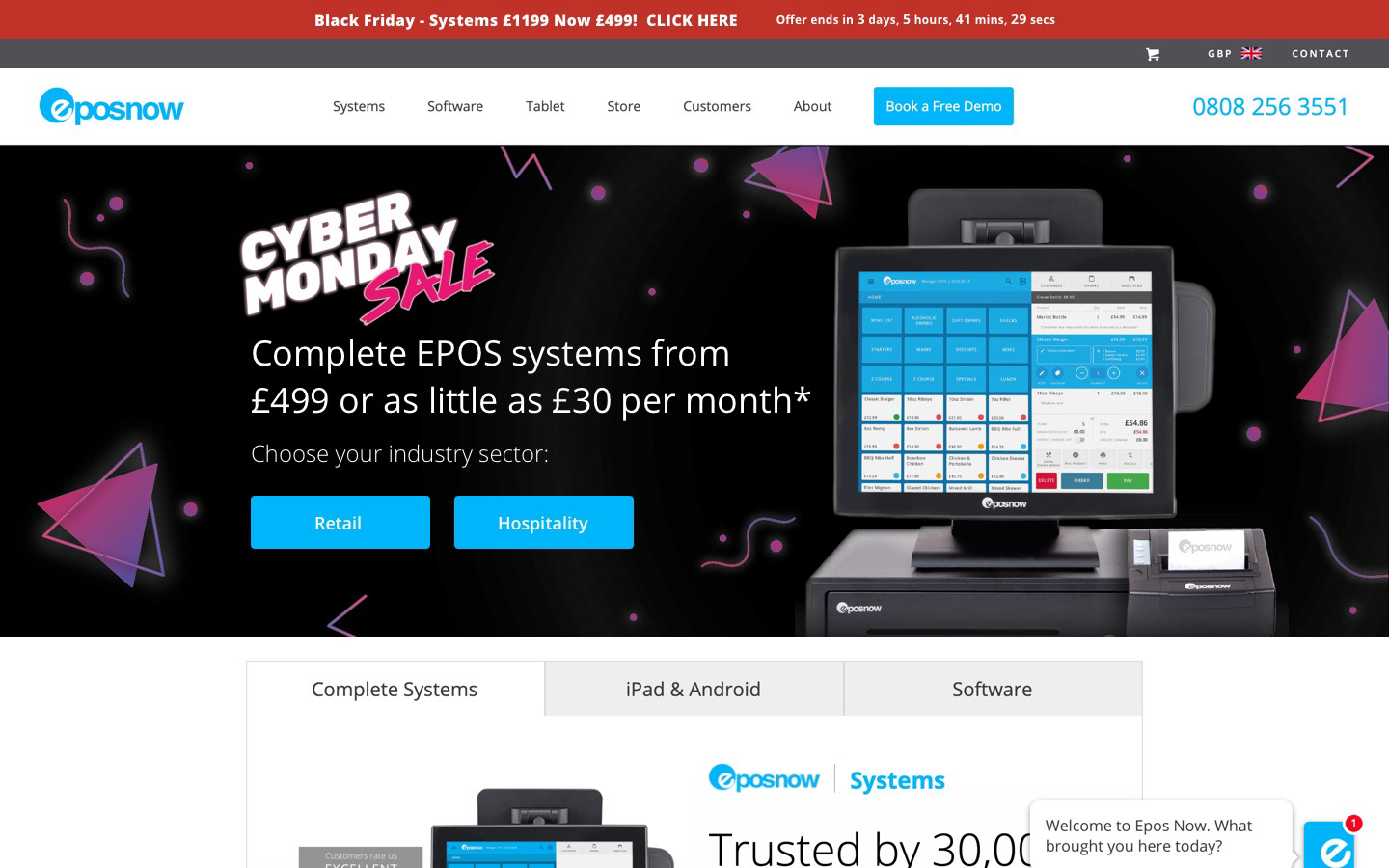 The next promotion we ran was for Christmas and again all of our targets were hit and then some. We had the best sales month ever in the US and leads targets were completely surpassed with the UK meeting 154% and the US meeting 178%. This was completely unheard of in the company history!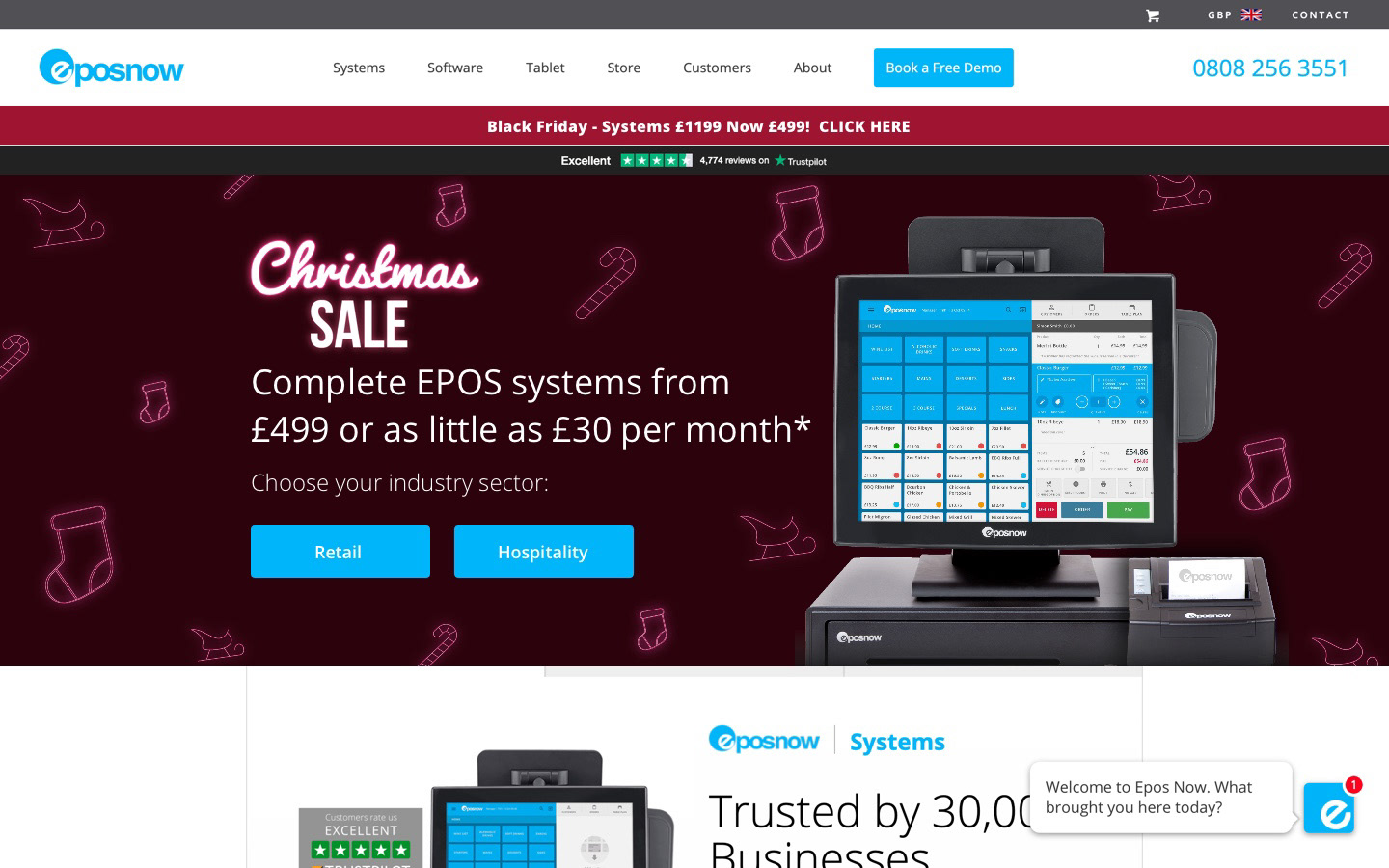 Things didn't slow down in January, in fact direct leads in the UK doubled! We ran a New Year Sale and it was so popular we extended it for the whole month! Once again, this promotion was run across the UK & US on the site, via email and with display banners (display banners shown below)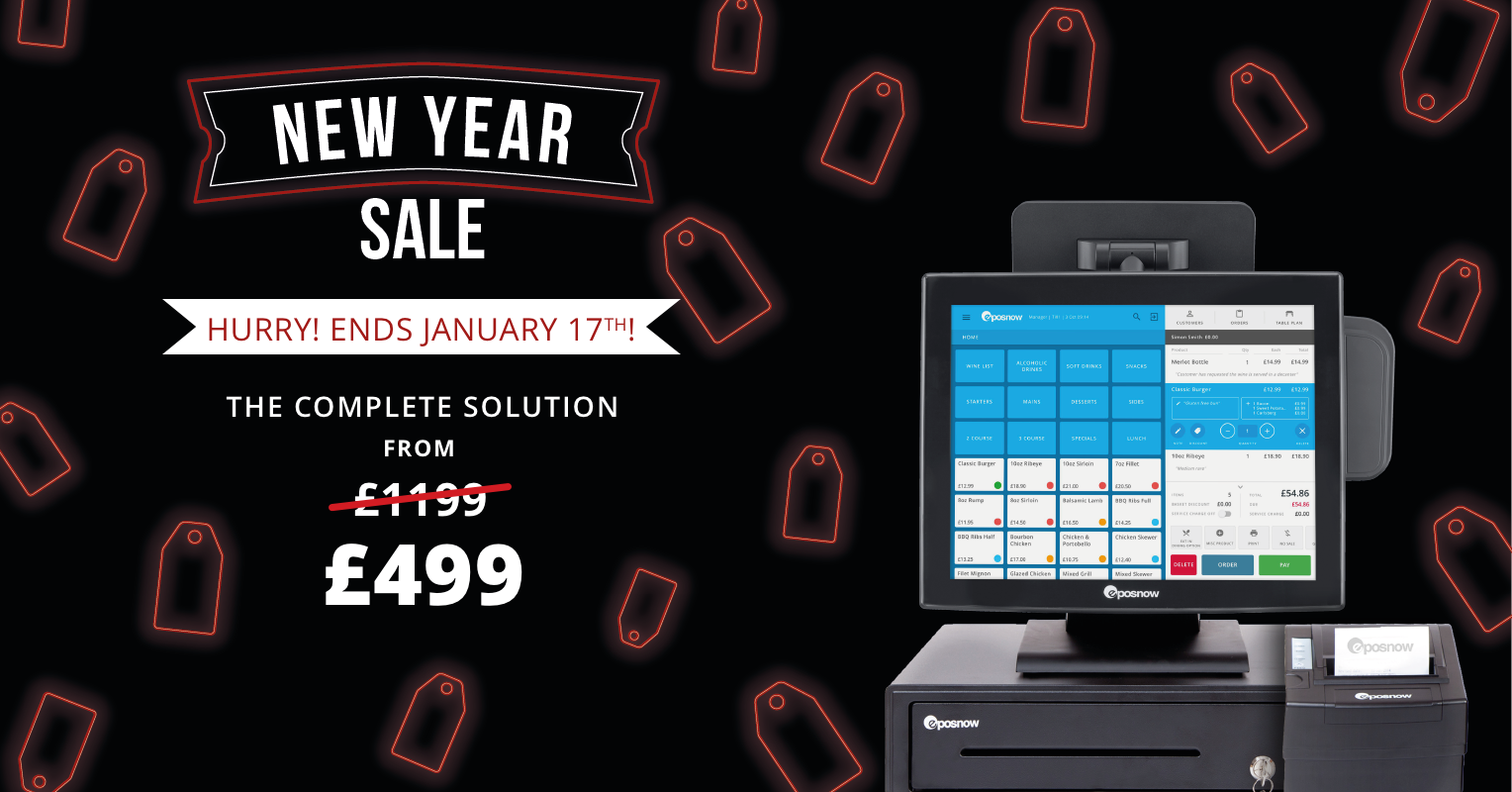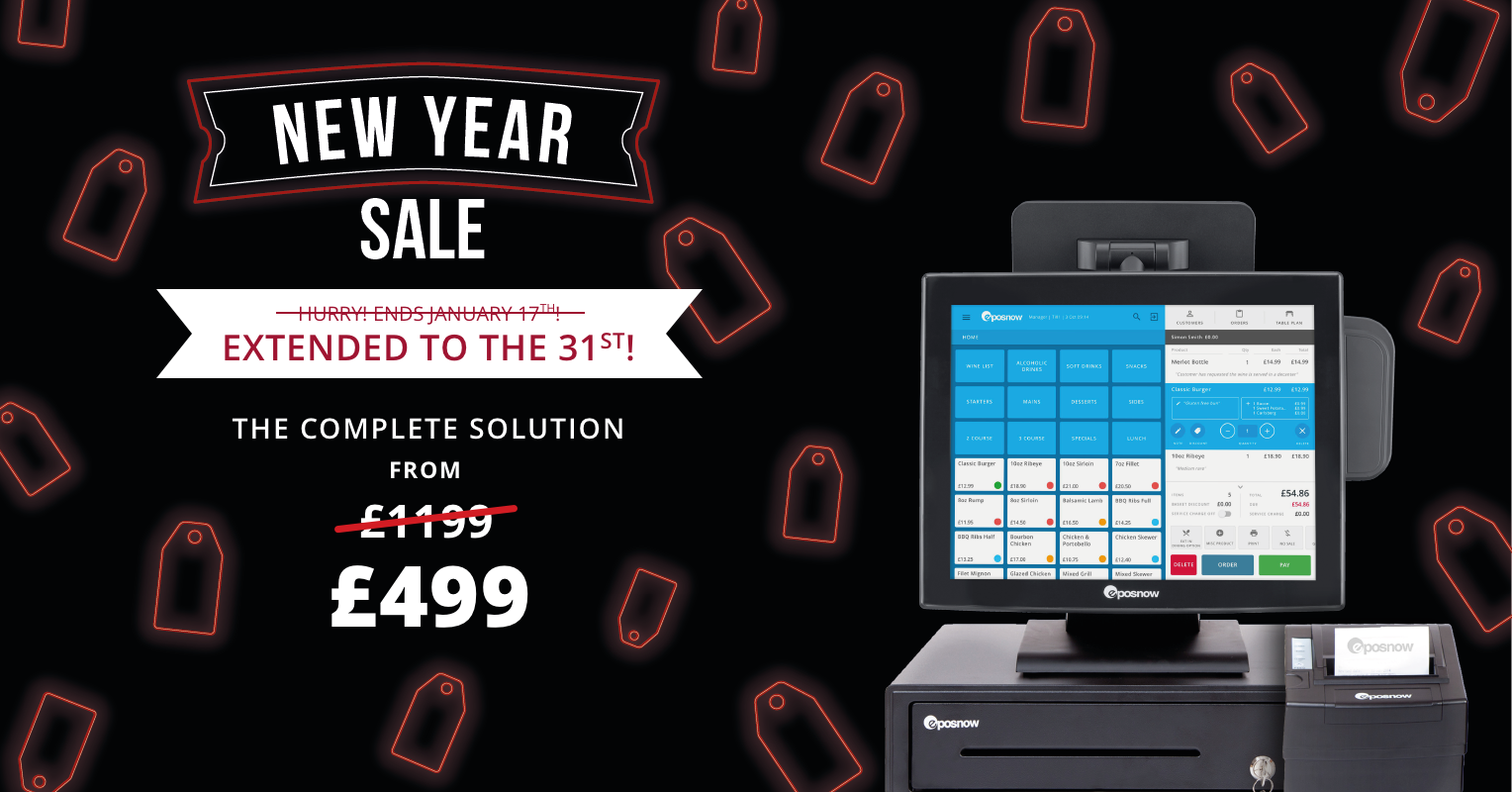 The popularity of the January promotion meant we chose to run a Valentines promotion too. This month was also when the Australian acquisition joined the business! We got a collective 654 new customers in February alone but we did face some challenges with the emergence of the new Coronavirus.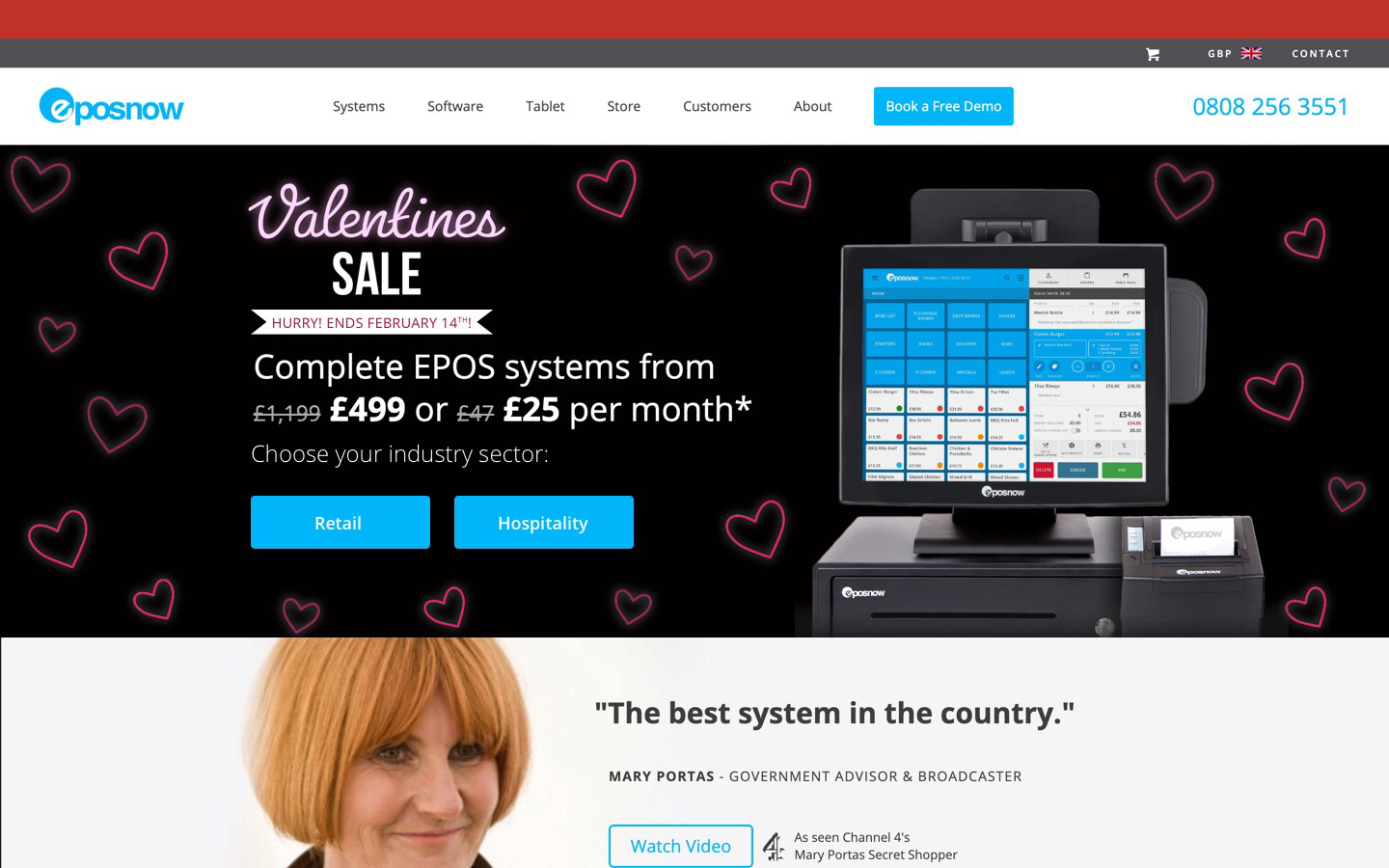 In March we decided to offer customers a slightly new offer which gave them a free accounting integration included which would help them massively as the end of the tax year was soon upon us. We also ran a promotion to celebrate the launch of our Australian site and business!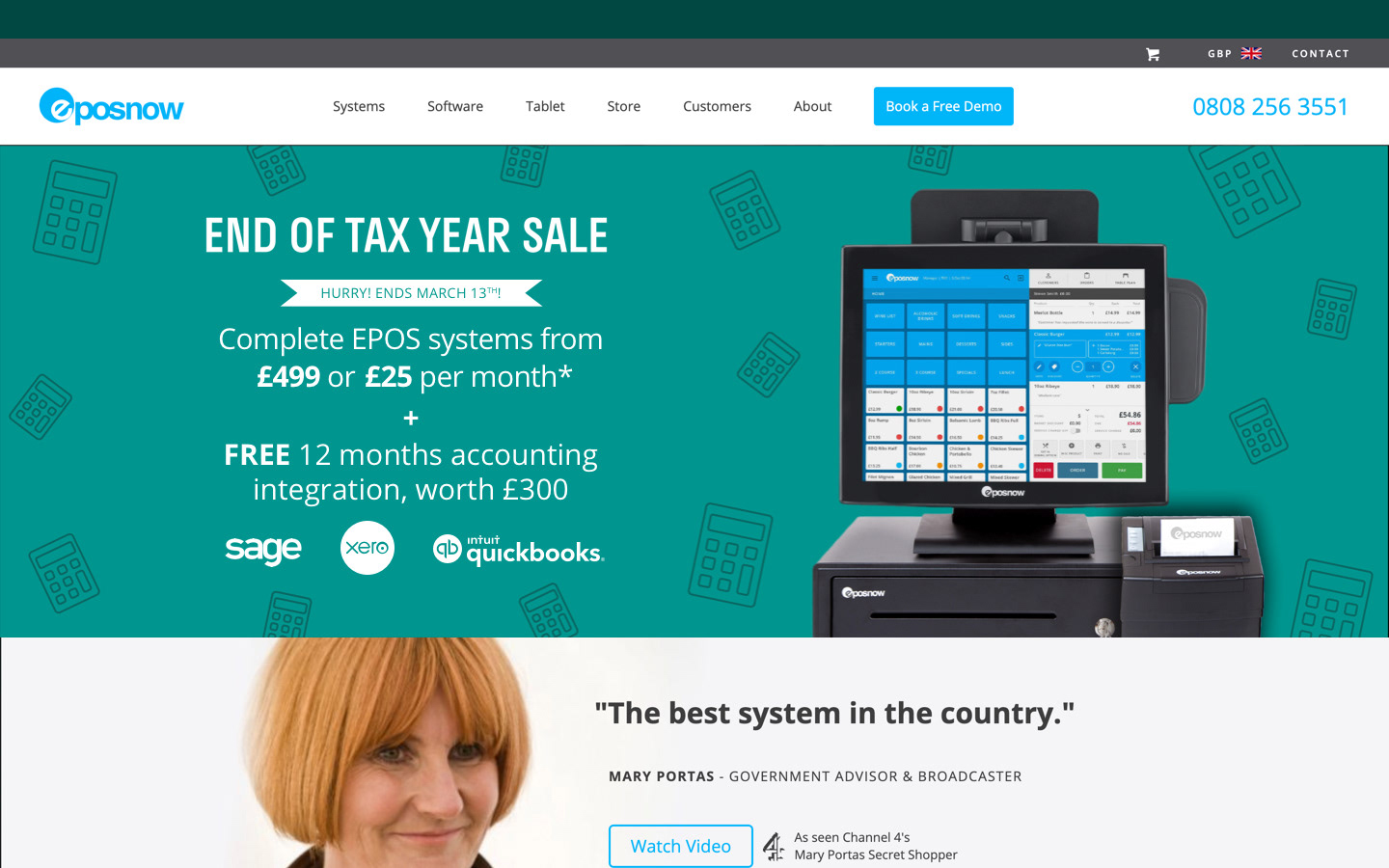 However, due to the devastating Coronavirus we decided to offer our lowest ever price as well as creating lots of content that helped educated our customers on how to best protect their business in these uncertain times.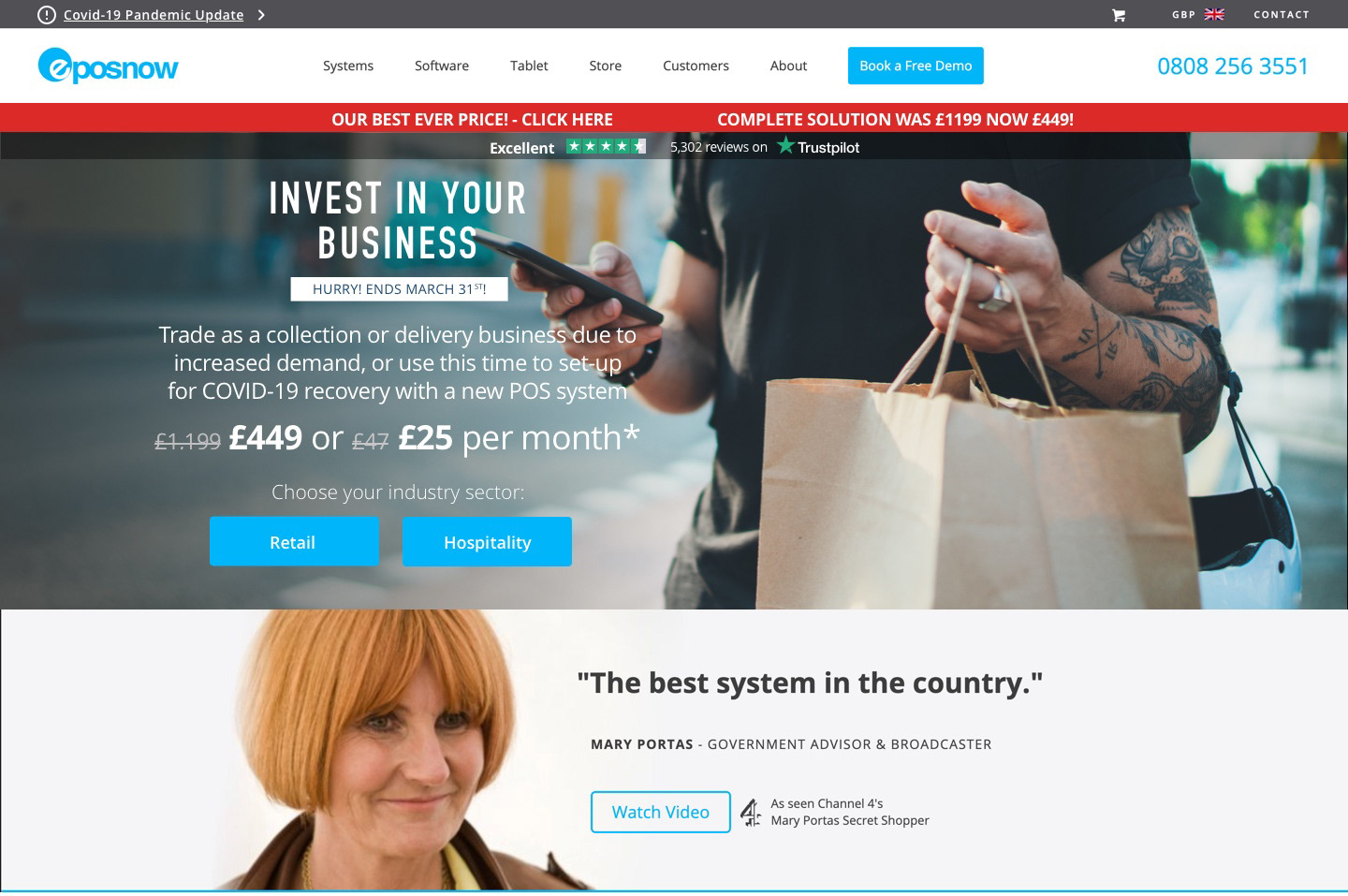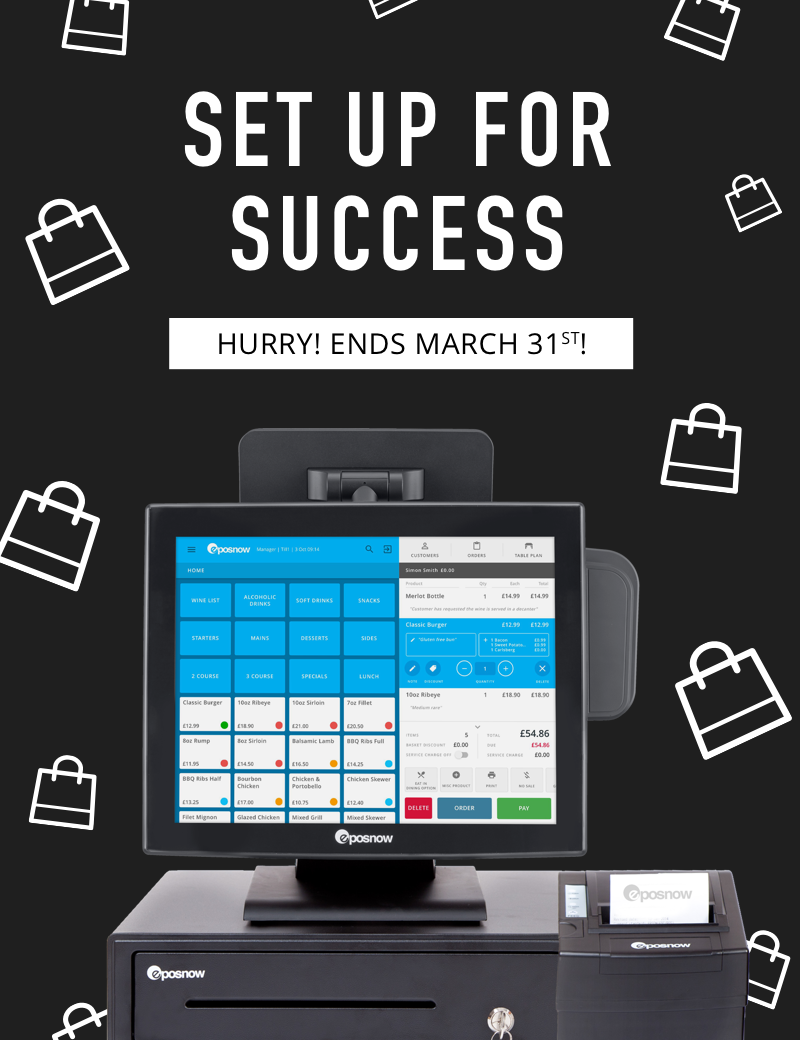 All of these designs were created by me for Epos Now.